Godox Geniusmic UC Directional Microphone
Godox Geniusmic compact Microphone is Android Smartphone Plug and Play & Battery-Free Smartphone Microphone with Real-time Monitoring with Type-C plug port or 3.5mm Port.
Plug-and-play Operation: The mic is powered by smartphone, plug it in and you're ready to go.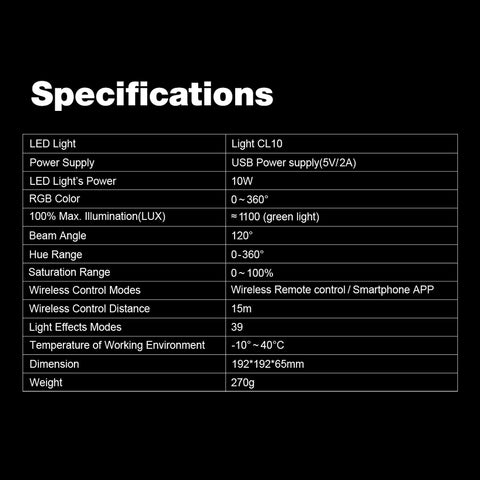 Handy and Durable: With a size of 80mm long and weighs 41g, Geniusmic fits easily into your pocket. The solid aluminum body makes the microphone more durable while preventing unpleasant RF disturbances when recording.
 
Perfect Audio for Smartphone: The Geniusmic UC provides outstanding recording for mobile video shooting and more. Super-cardioid pattern picks up sounds in front of the microphone clearly while attenuating ambient sounds.An ideal choice for noisy environments. High signal-to-noise ratio and low distortion to produce high-quality audio and avoid unwanted noise.

Real-time Monitoring: Support real-time monitoring (app dependent) or playback through the 3.5mm headphone jack on the rear.

Noise-reduction Windshield: Windshield can be used during outdoor activities to reduce noise and popping sounds while keeping moisture and dust away.

NOTED: This product is Type-C Plug Version, Godox Geniusmic UC Compact Directional Microphone work for the Smartphone which has 3.5mm Jack